The gazebo is for small family reunions (up to 22 people).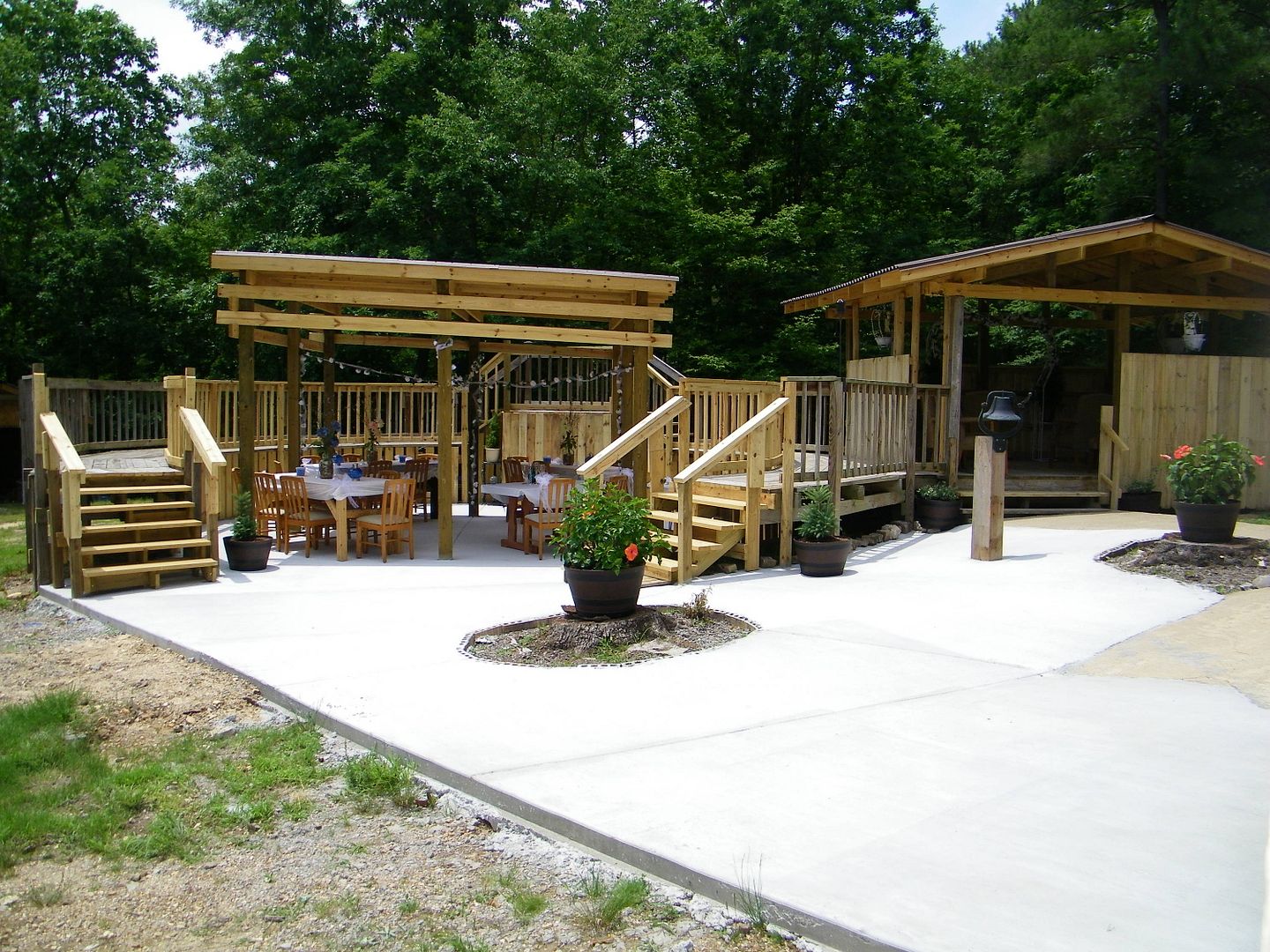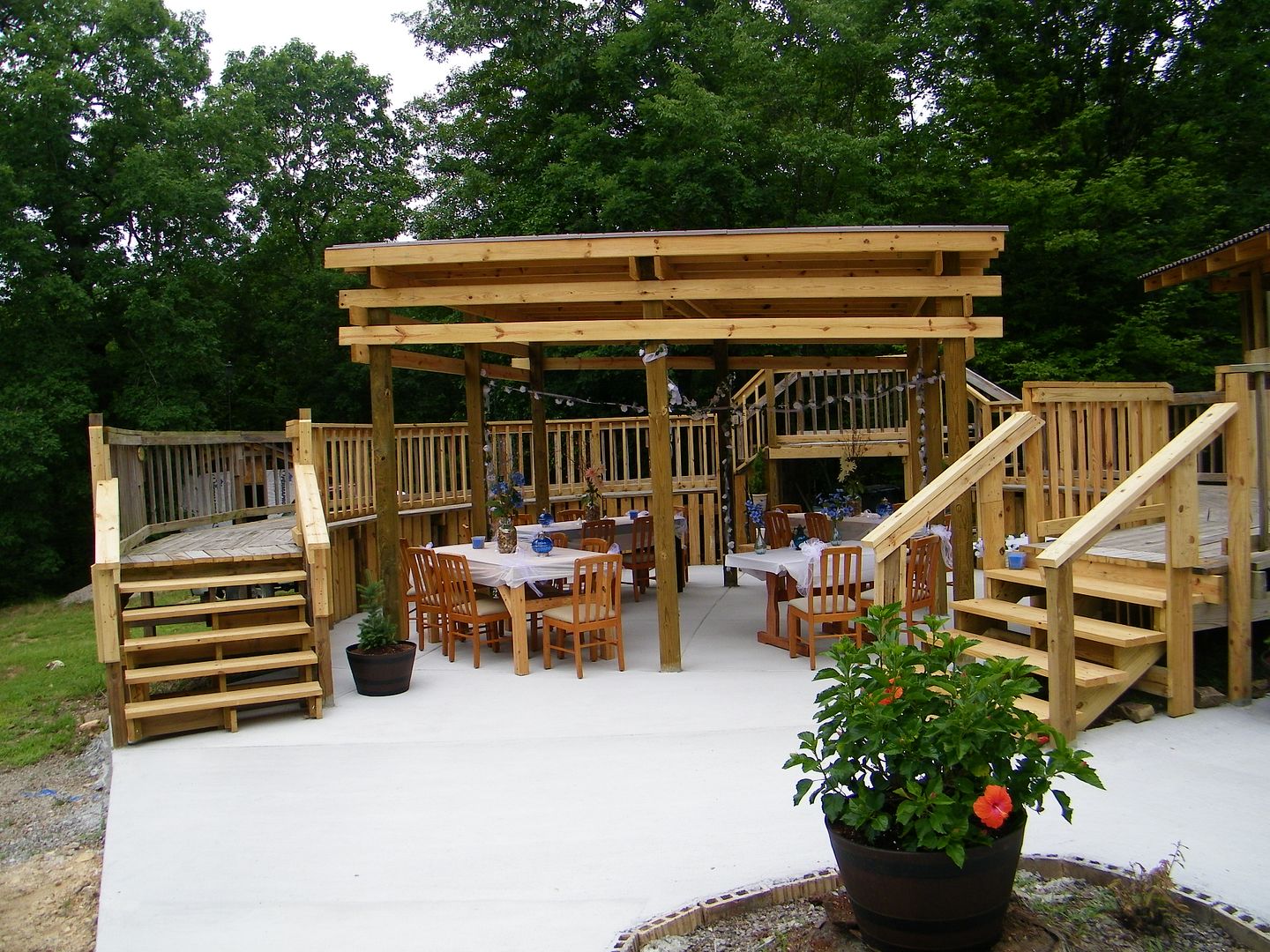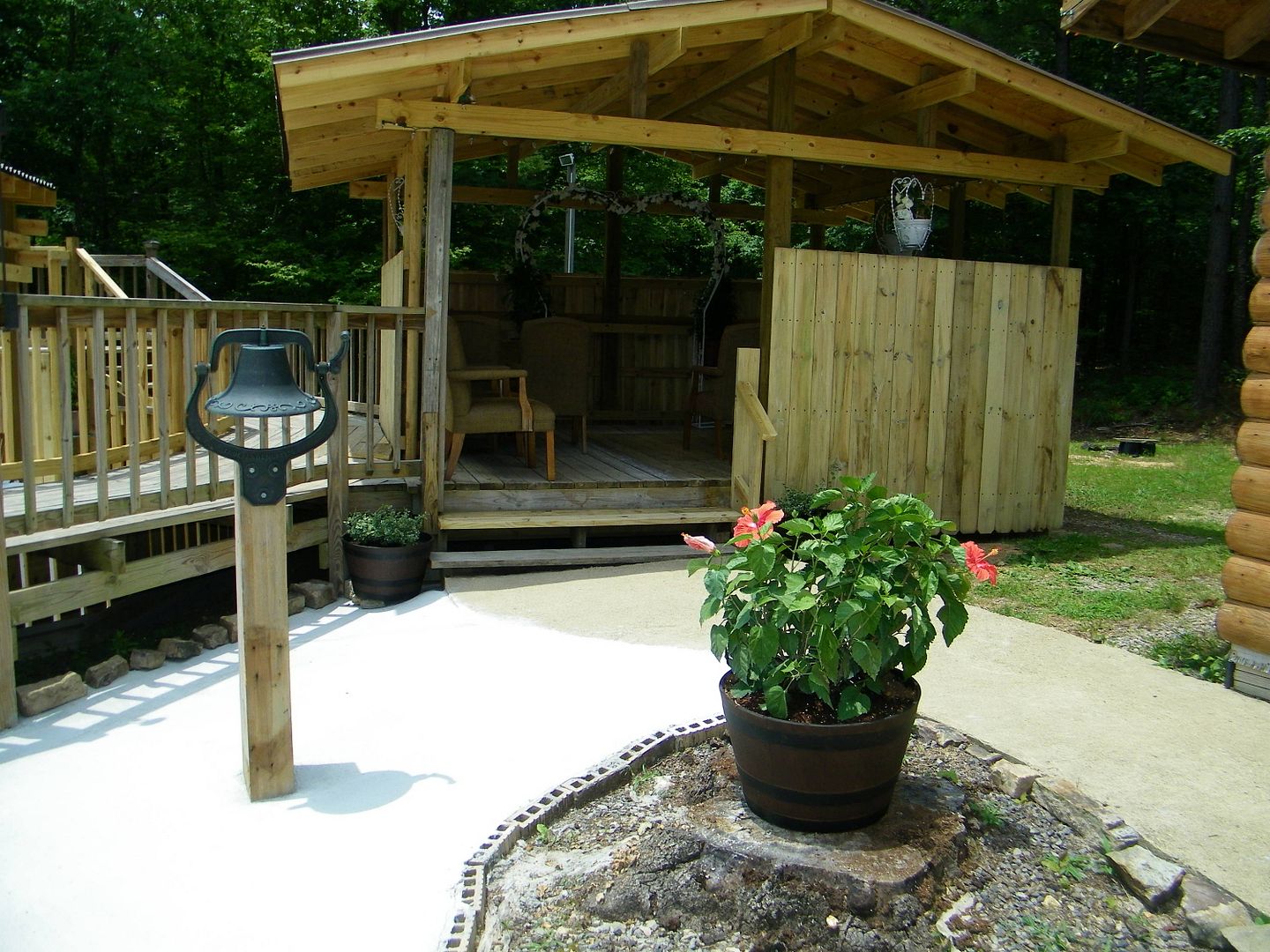 We have 7 luxurious cabins in the mountains/woods that will accommodate up to 24 people (family & friends) prices vary depending on the number of cabins and number of people.
Family Reunion
Contact our office at 501-520-0053, 501-802-5430 or 501-802-6213 for pricing and availability.